Description:

Become part of one of the biggest outdoor operations on the Caribbean, join our worldwide team. We passionately serve people who enjoy the outdoor lifestyle by delivering the highest quality experiences and services possible. Our company has an opening for a Full Time Outdoor Industry Sales Representative in the Scuba Diving and Eco Adventure Departments. Avalon has been on the forefront of conservation and marine park management in Cuba for over 28 years while offering the most luxurious live aboard dive trips in the Caribbean. Come join our team for an engaging, purpose driven, and lucrative job opportunity!

 

 

Position Overview
You'll be joining one of the biggest outdoor operations in the Caribbean, based on programs that offer fly fishing, diving, wildlife, adventures and family travel. Environmental and conservation programs are the base of the exceptional experiences and memories offered under our portfolio. Work from home with domestic and some international travel requirements.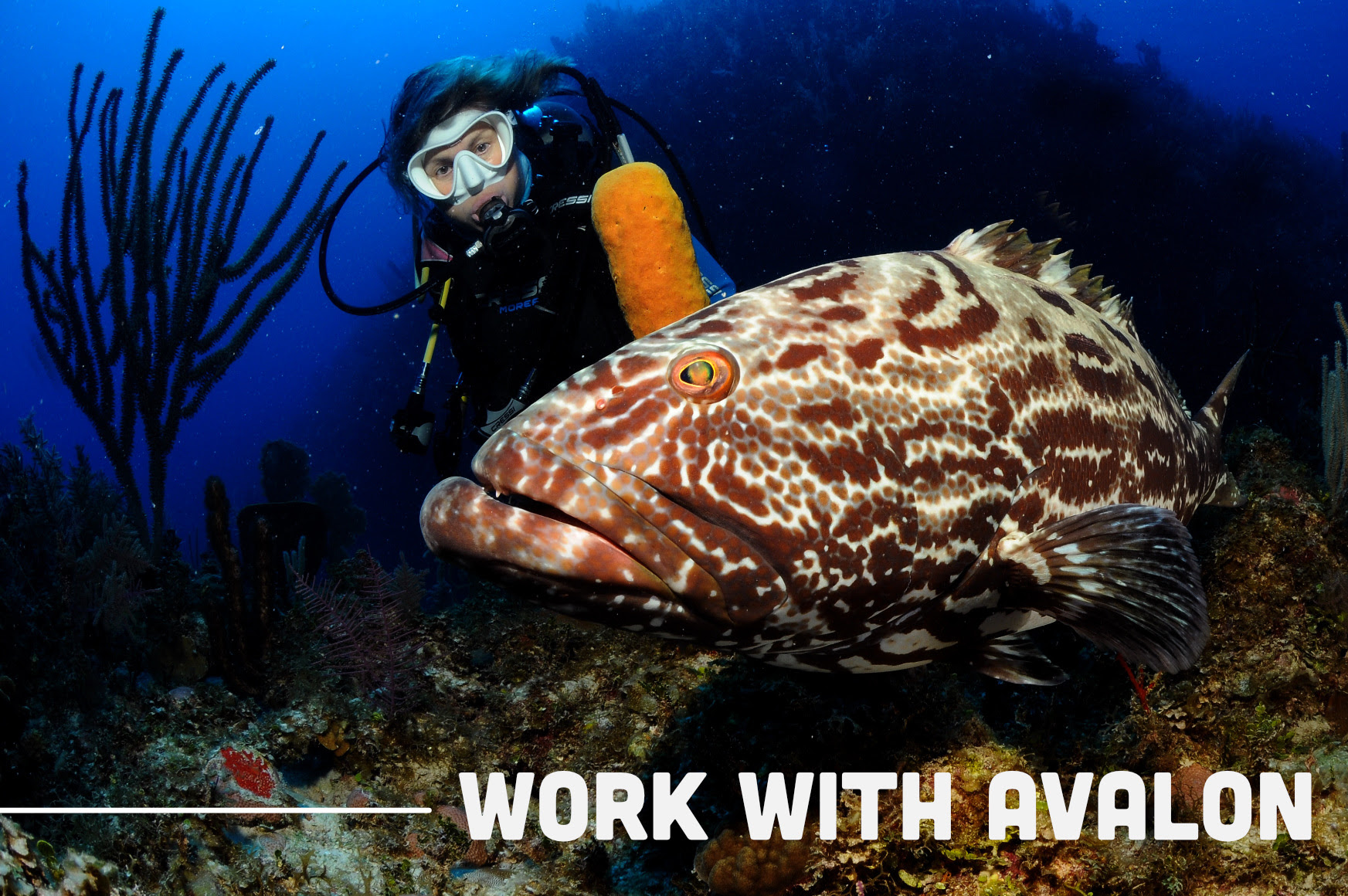 Job requirements:

Essential Job Functions
Assisting customers in making trip/travel decisions by identifying and evaluating customers needs, and making recommendations based off of this analysis
Offering, selling and promoting our outdoor programs
Executing consistent sales road trips in the US with presentations and meetings with resellers and potential clients, building a larger sales network
Attend trade shows
Business and program development
Respond and handle customer issues by using good judgment and logic in solving problems and making decisions within the job scope
Domestic and International Travel
Assist other areas of the operation team to offer an excellent customer service experience
Requirements
College Degree or Equivalent
2+ Years Experience in Scuba Diving Travel Sales or other related Travel Sales Experience
Strong Sales Background with proven track record
Certified Scuba Diver
Ability to travel up to 2 weeks per month in US to build and grow sales network
Other Skills/Abilities
Must be able to read documents, printouts, reports, computer screens and other written communication
Must be able to physically travel and meet the growing needs of a dynamic company
Excellent communication skills, verbal and written
Must be able to write, type and use phone system
Excellent team work abilities and work pressure management
Understanding and focus on environmental management and conservation
Preferred Qualifications
4+ years Sales, Marketing, Management
Business planning, sales strategy and market analysis
Portfolio sales experience
Experience in networking in the outdoor and scuba diving industry
Multi lingual individuals are encouraged to apply
Pro environmental attitude
Scuba Diving certification and experience
Competitive salary and comprehensive including
Base industry salary plus bonus and commission base on sales
Opportunity to Scuba Dive the most pristine reef system in the Caribbean
All travel expenses covered by company
Type
Full-time job / work at home and travel for work
Apply
Send your information together with a cover letter and your Resume (C.V.)
*Applying for a posted position does not guarantee an interview.
Send all applications and inquiries to diving@avalonoutdoor.com
Thanks
The Avalon Outdoor Team